A cooperation of Bitcoin or other cryptocurrency mining resources to achieve a more productive processing of transaction and mining. As a rule, it is a special mining software which unites compute capacity of the participants' hardware. The extracted cryptocurrency is distributed in a direct proportion according to each participant's contribution.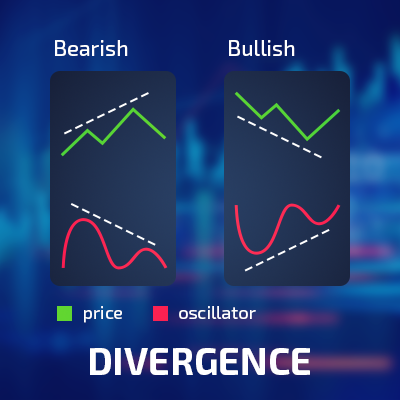 The term is derived from the Latin "divergere" which means to detect a discrepancy. In forex, a divergence usually means a warning given by a MACD indicator signaling a change in the existing trend to the opposite one.
The reward paid by the trader to the broker for the execution of orders (transactions). The commission may also be charged by managers for managing free funds of investors. For a broker, including Forex broker companies, the commission is the main source of income.