The available funds in the trader's trading account, which can be either used to open new deals or withdrawn. The free margin size is indicated in the Balance line of the MetaTrader 4 trading platform, calculated using the Free Margin = Equity - Margin formula. A larger amount of free margin adds stability to the position of the trader in the event of an unfavorable price movement on open positions, but at the same time reduces profitability.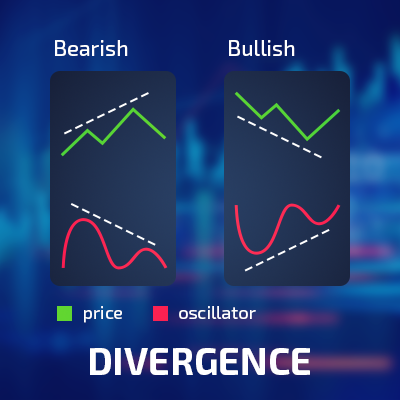 The term is derived from the Latin "divergere" which means to detect a discrepancy. In forex, a divergence usually means a warning given by a MACD indicator signaling a change in the existing trend to the opposite one.
Clearing is one of the most common services in the financial market, especially for interbank transactions.