1. Everything that has value and is a company's property.
2. Type of fund investment, that is different in a higher degree of liquidity, level of profitability and riskness. Currency pairs, stocks, goods, indicies and manufacture equipment are considered to be assets.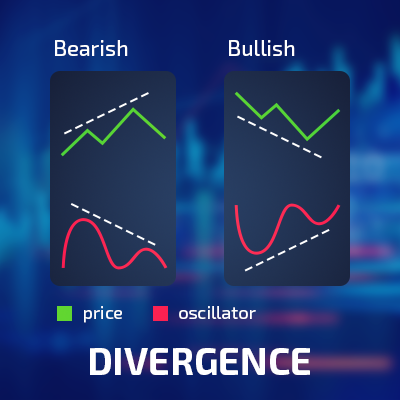 The term is derived from the Latin "divergere" which means to detect a discrepancy. In forex, a divergence usually means a warning given by a MACD indicator signaling a change in the existing trend to the opposite one.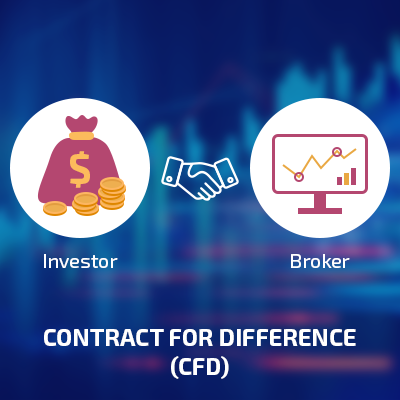 Contracts for difference in price or Contract for Difference (CFD) is the most popular trading tool that is used in almost every market. The advantages are very appealing for both novice and experienced traders. Let's look at the advantages and disadvantages.