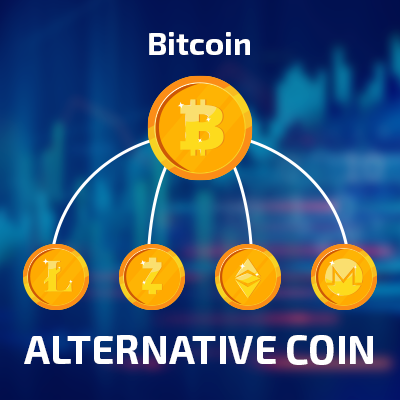 Most cryptocurrencies are so-called "altcoins". Educating yourself about them and what they are is extremely important for anyone who wants to make a profit trading cryptocurrencies.
The difference between the highest and the lowest selling price of a financial instrument over a certain period of time (hour, day, week, year). Forex range denotes the movement of prices within the corridor formed by the maximum and minimum prices.
Initially, this term used to denote a telephone call from the broker to the client with the request to increase the amount of collateral required to hold a position. Nowadays, this term more often denotes a forced closing of a position by Stop Out. The reason is that the client usually doesn't have the amount of time sufficient to add funds due to a quick and unfavorable to him change in the rates.