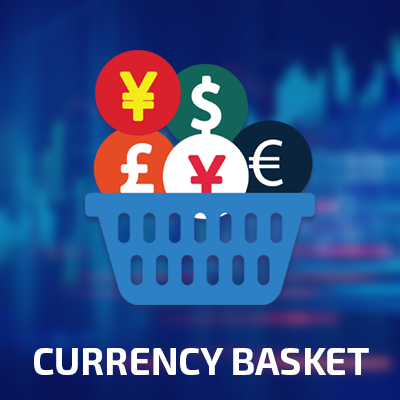 The concept of a "currency basket" has long been included in everyday life in the financial markets of the world. Knowledge of the workings and principles of the currency basket is necessary both for a participant in a trade in the foreign exchange market, and simply for any person whose wallet contains money besides the national currency.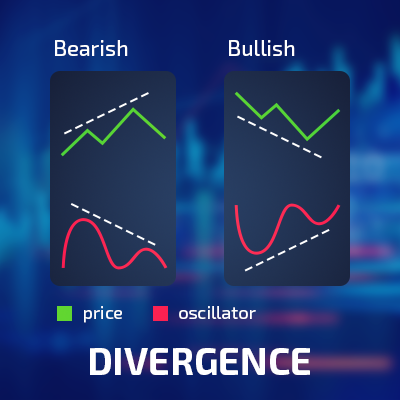 The term is derived from the Latin "divergere" which means to detect a discrepancy. In forex, a divergence usually means a warning given by a MACD indicator signaling a change in the existing trend to the opposite one.
A section on the chart formed by the level of support and the level of resistance of the trading instrument. The wider the corridor, the higher the volatility. Analysis of price fluctuations near the boundaries of the corridor is used to determine the moment of purchase and sale.