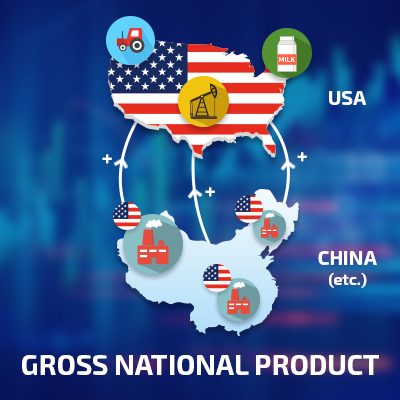 Financial news often refers to "gross national product" or GNP. This is an important part of the economy, which plays a significant role in the market sphere. We will talk about the importance of GNP and its features.
An order to a broker that indicates that he must execute it completely (for example, buy a designated amount of securities at the indicated or better price). If it is impossible to fulfill one of the conditions, then the order shall not be executed.
A relative indicator of the effectiveness of investments into financial and other assets, which is expressed as the ratio of the absolute value of the income earned to the amount of the initial investment. As a rule, yield is measured as a percentage.