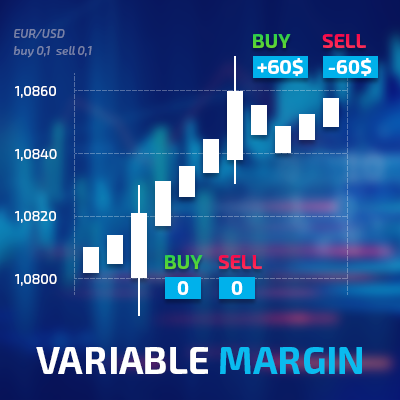 One of the key concepts in trading, including on Forex, is margin. One of its important varieties is variation margin, a concept that every trader needs to know. We talk about the variation margin and its features.
A technical analysis figure that occurs when prices are falling and at the moment of their subsequent recovery. This figure can be identified as the moment on the chart when the trend reaches its minimum price. It may also form part of a trend reversal figure, such as, for example, "the double bottom".
A relative indicator of the effectiveness of investments into financial and other assets, which is expressed as the ratio of the absolute value of the income earned to the amount of the initial investment. As a rule, yield is measured as a percentage.