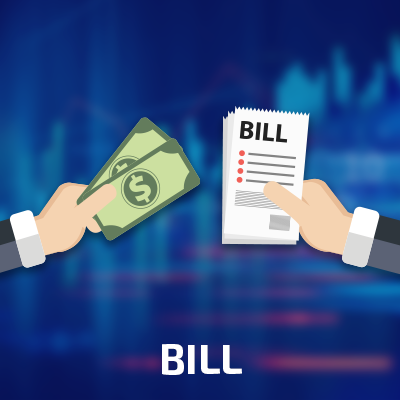 Among many financial instruments, Bill of Exchange's occupy a special place. It is imperative to understand their meaning, variety, and how they are used.
Graphical method of conducting a technical analysis that allows you to evaluate the behavior of traders by studying the wave of price movements. This theory is based on the observation that the trend consists of particular basic segments (waves) that constantly repeat themselves.
A relative indicator of the effectiveness of investments into financial and other assets, which is expressed as the ratio of the absolute value of the income earned to the amount of the initial investment. As a rule, yield is measured as a percentage.