Indicates the lower and upper shadow of the Japanese candle. Long shadows of the candle indicate high trading volumes that result in the price moving far away from the opening/closing price of a certain transaction. A short shadow of the candle indicates that the price has stayed close to the opening/closing price. The long tail of the Japanese candle helps traders to identify who is dominating the market at a specific moment in time: bulls or bears.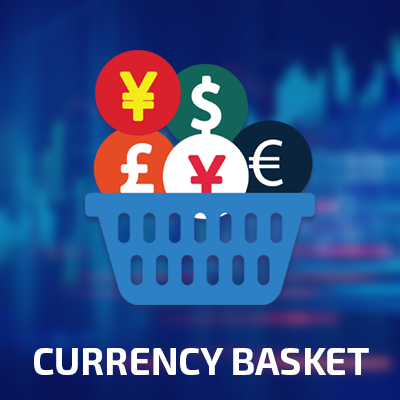 The concept of a "currency basket" has long been included in everyday life in the financial markets of the world. Knowledge of the workings and principles of the currency basket is necessary both for a participant in a trade in the foreign exchange market, and simply for any person whose wallet contains money besides the national currency.
One of the main indices characterizing the economy of Japan. It has been calculated since 1970 by Nihon Keizai Shimbun – the newspaper, the abbreviated name of which, Nikkei, gave the index its name. It is calculated as the arithmetic average of the stock prices of 225 companies most actively traded on the Tokyo Stock Exchange (TSE).