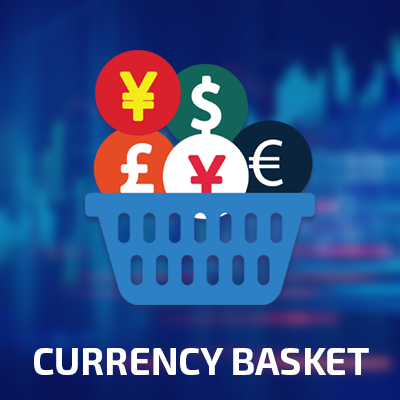 The concept of a "currency basket" has long been included in everyday life in the financial markets of the world. Knowledge of the workings and principles of the currency basket is necessary both for a participant in a trade in the foreign exchange market, and simply for any person whose wallet contains money besides the national currency.
The official currency of the 19 countries of the Eurozone which compose the European Union. The Euro was entered into non-cash circulation on January 1, 1999, and on January 1, 2002, into cash circulation. This is the world's second largest currency after the US dollar.
One of the main indices characterizing the economy of Japan. It has been calculated since 1970 by Nihon Keizai Shimbun – the newspaper, the abbreviated name of which, Nikkei, gave the index its name. It is calculated as the arithmetic average of the stock prices of 225 companies most actively traded on the Tokyo Stock Exchange (TSE).