A technical analysis figure that occurs when prices are falling and at the moment of their subsequent recovery. This figure can be identified as the moment on the chart when the trend reaches its minimum price. It may also form part of a trend reversal figure, such as, for example, "the double bottom".
A Consumer Price Index is a statistical estimate of the current level of inflation. This indicator is one of the most "mobile" ones and as such it often distorts real information. However, it affects the entire trading process by influencing not only Forex but also the bond market and other stock structures. Information about this index is published in several countries.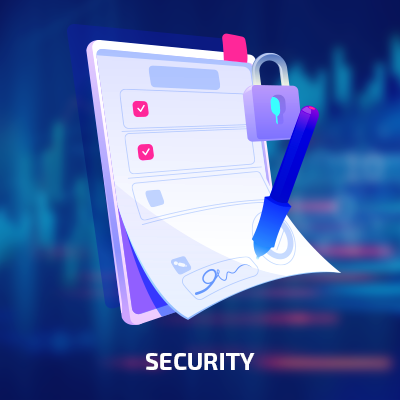 The concept of «securities» is inextricably linked to trade on the international currency market. It is one of the most popular basic assets in the world, and the ability to work with it often depends on the trader's wealth.