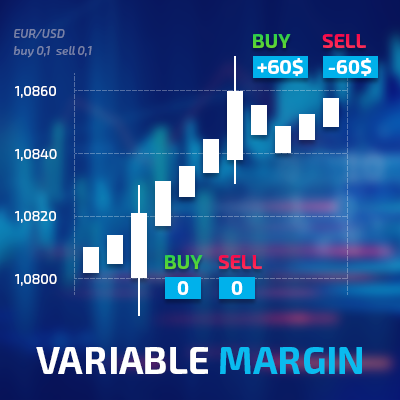 One of the key concepts in trading, including on Forex, is margin. One of its important varieties is variation margin, a concept that every trader needs to know. We talk about the variation margin and its features.
A Consumer Price Index is a statistical estimate of the current level of inflation. This indicator is one of the most "mobile" ones and as such it often distorts real information. However, it affects the entire trading process by influencing not only Forex but also the bond market and other stock structures. Information about this index is published in several countries.
CME trades about 30 different options and about 50 currency futures.
Transactions worth $ 100 billion are traded on the exchange every day. The total trading volume on CME exceeds 500 million contracts.
Most of the contracts are concluded on futures, about a third - on options.