1. The lowest level of the price, economic activity in the economic cycle. As a rule, this is the period of time for which this indicator is recorded: a quarter, a year, a decade, or the entire duration of the existence of the given financial instrument.
2. Price of the support in technical analysis. Often used to establish the time of purchase of a financial asset when transactions are conducted within a single trading day (scalping).
This is a stock index, which is the average stock price of a group of the largest US companies; it represents the arithmetic average (unweighted) of the daily quotes of a certain group of 30 companies at the close of the exchange. It has been calculated since 1896.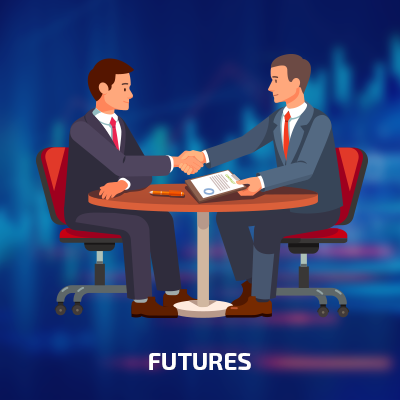 Among the many trading instruments, one of the most popular is futures (from English - Future – in the future). The ability to work with them is often enough to make a profit and be successful in financial markets.