Opening and closing of a transaction (position) in equal lots. As a rule, this means two Forex transactions conducted using a trading platform: e.g., buying a lot for the selected currency pair, and then selling a same size lot for the identical currency pair (or vice versa, first selling a lot and then buying it back).
This is a stock index, which is the average stock price of a group of the largest US companies; it represents the arithmetic average (unweighted) of the daily quotes of a certain group of 30 companies at the close of the exchange. It has been calculated since 1896.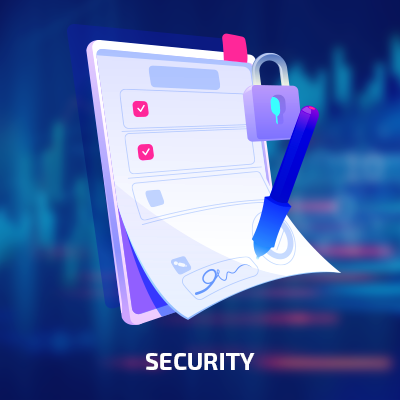 The concept of «securities» is inextricably linked to trade on the international currency market. It is one of the most popular basic assets in the world, and the ability to work with it often depends on the trader's wealth.