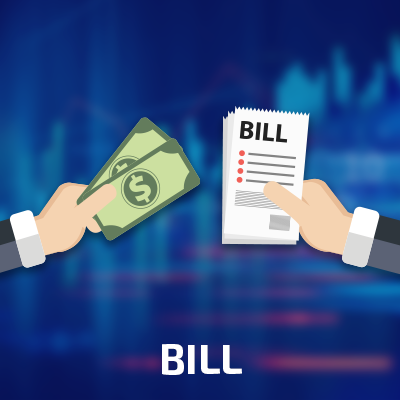 Among many financial instruments, Bill of Exchange's occupy a special place. It is imperative to understand their meaning, variety, and how they are used.
The index of NASDAQ Stock Market – the exchange specializing in trading stocks of high-tech companies. Several indices are calculated on the exchange but the NASDAQ Index is generally understood as the NASDAQ Composite, which includes the stock price dynamics of more than 3000 issuers.
A macro-economic state in which stagnation or a drop in production is combined with rising unemployment and runaway inflation. Stagflation points to the national economy being either at a standstill or in decline.