Funds available to the investor for the purchase of securities. Comprises the funds of investors in brokerage accounts and the amount of obtainable credit. Market growth is limited to the boundaries of existing buying power.
A Consumer Price Index is a statistical estimate of the current level of inflation. This indicator is one of the most "mobile" ones and as such it often distorts real information. However, it affects the entire trading process by influencing not only Forex but also the bond market and other stock structures. Information about this index is published in several countries.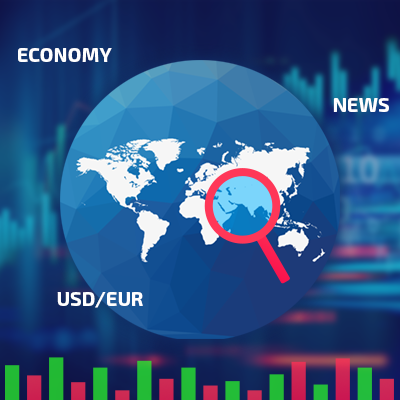 One of the most popular options for predicting the volatility of prices on Forex is and remains fundamental analysis. It is the opposite of another well-known type of market analysis - technical analysis, although both of them can be used in combination.