A file containing information on the orders sent by the client to the dealer and the results of the execution of such orders. All data on the trading account are located in chronological order and usually used for resolving disputed cases between the client and the broker.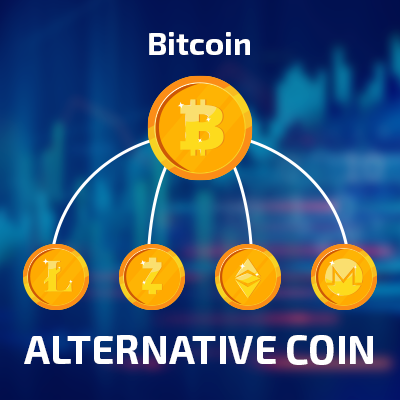 Most cryptocurrencies are so-called "altcoins". Educating yourself about them and what they are is extremely important for anyone who wants to make a profit trading cryptocurrencies.
A Consumer Price Index is a statistical estimate of the current level of inflation. This indicator is one of the most "mobile" ones and as such it often distorts real information. However, it affects the entire trading process by influencing not only Forex but also the bond market and other stock structures. Information about this index is published in several countries.