A file containing information on the orders sent by the client to the dealer and the results of the execution of such orders. All data on the trading account are located in chronological order and usually used for resolving disputed cases between the client and the broker.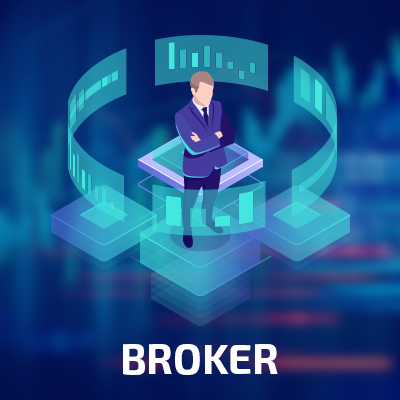 When engaging in Forex trading, you will almost immediately come across the name broker. This is a kind of intermediary in the world of financial trading, without his help, not a single operation on the currency exchange takes place.
The official currency of the 19 countries of the Eurozone which compose the European Union. The Euro was entered into non-cash circulation on January 1, 1999, and on January 1, 2002, into cash circulation. This is the world's second largest currency after the US dollar.