A macroeconomic statistical indicator expressing the aggregate value of final goods and services that are produced in the territory of a given country at market prices.
This is one of the key indicators of economic development. Usually it is given for a calendar year.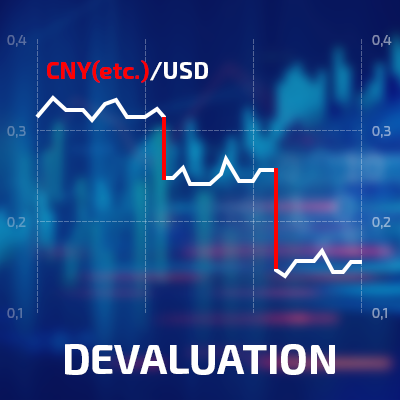 Until now, many often confuse devaluation with inflation, despite the characteristic difference between them. Let's look at what devaluation means.