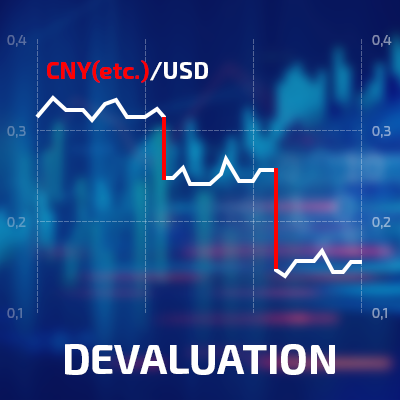 Until now, many often confuse devaluation with inflation, despite the characteristic difference between them. Let's look at what devaluation means.
The index of NASDAQ Stock Market – the exchange specializing in trading stocks of high-tech companies. Several indices are calculated on the exchange but the NASDAQ Index is generally understood as the NASDAQ Composite, which includes the stock price dynamics of more than 3000 issuers.
In this case, it indicates any transaction to buy or sell a currency pair or shares in financial markets. On the Forex market, transactions are conducted through a broker using a trading terminal, which allows the transaction to be completed in a split second.