1. Everything that has value and is a company's property.
2. Type of fund investment, that is different in a higher degree of liquidity, level of profitability and riskness. Currency pairs, stocks, goods, indicies and manufacture equipment are considered to be assets.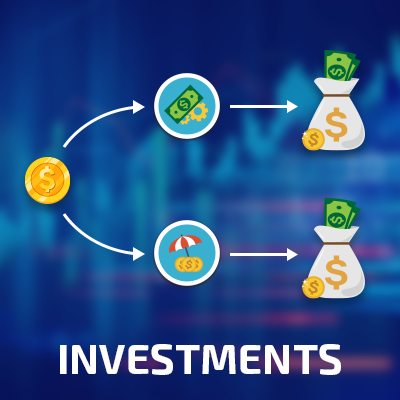 Nowadays, a lot of people still confuse financial investments with their accumulation or saving. And this despite the characteristics, have critical differences between these concepts. You can save money and save it somewhere for a "rainy day." In the bank, under the mattress, it does not matter where, because one day inflation will do its job, and this money will lose its original value or completely depreciate. Investments allow not only not to lose money, but also to also make money.