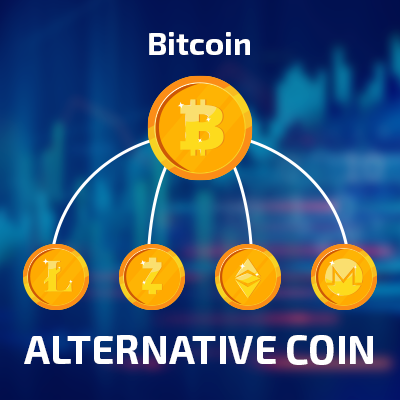 Most cryptocurrencies are so-called "altcoins". Educating yourself about them and what they are is extremely important for anyone who wants to make a profit trading cryptocurrencies.
A technical analysis indicator that shapes trend lines connecting the main peaks and bases on the price chart while filtering out minor price fluctuations. It shows the most significant reversals and rollbacks of the market without predicting further price movements.
The clearing center that settles transactions between participants in stock market trades. It is responsible for correctly delivering purchased securities and ensuring their timely payment. The clearing house frees bidders from having to conclude agreements with each other, since all transactions are processed by the clearing center.