A macroeconomic statistical indicator expressing the aggregate value of final goods and services that are produced in the territory of a given country at market prices.
This is one of the key indicators of economic development. Usually it is given for a calendar year.
One of a number of technical indices reflecting the fluctuation of quotations for financial instruments. This indicator reflects changes over a specific time period. It is used for predicting the market and developing trading strategies.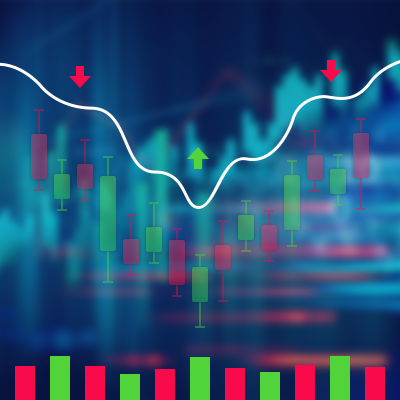 At the very core of Forex trading is the ability to predict price movements.
Forex indicators provide tremendous assistance to the trader and are used to predict the direction the market will move. They are also called "technical indicators"; this is an essential part of technical analysis. The choice of an indicator depends on the market, what it will be used for and the principles for calculating its values.